Simply put, spiritual direction is helping people tell their sacred stories everyday.
Come In
Everyone has a sacred story worth listening to.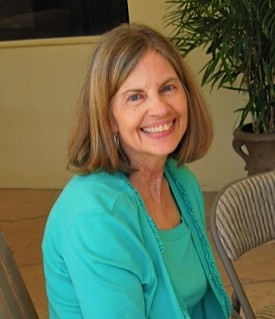 About Diane Owens
As your spiritual director and companion, I will walk closely with you on your spiritual journey—to listen generously and deeply to your unfolding story. The biggest gift I have to offer you is my attentive and nonjudgmental presence.